Annual Events Calendar
Listed below are just a few of the larger North Berrien Community Development (NBCD) and the Coloma-Watervliet Chamber of Commerce (CWACC) annual events. Throughout the year, we will include additional events as well as listing these events in our Newsletter.
Chamber Meetings are generally held the 2nd Tuesday of each month as a luncheon at a local restaurant. Please check below for specific locations and/or contact our offices.
If you have questions about an event and/or an event that you would like to add, please Contact Us.
Calendar of Events
Due to the many COVID-19 concerns and various State restrictions, we sadly have no events scheduled currently.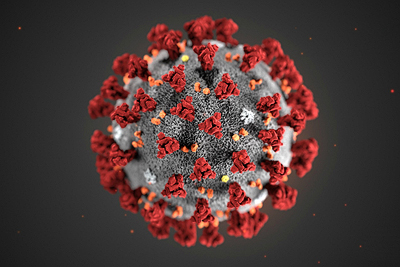 Our annual St. Patrick's Parade will once again be canceled and we cannot have the St. Patrick's 5K Run/Walk.
We are not sure when we will have another Chamber meeting.
But we all have our fingers crossed that this situation will be ending SOON and on a happy note!
Do you have an event to post?
Please contact us to let us know!

Want to see your
business here?
Contact Us